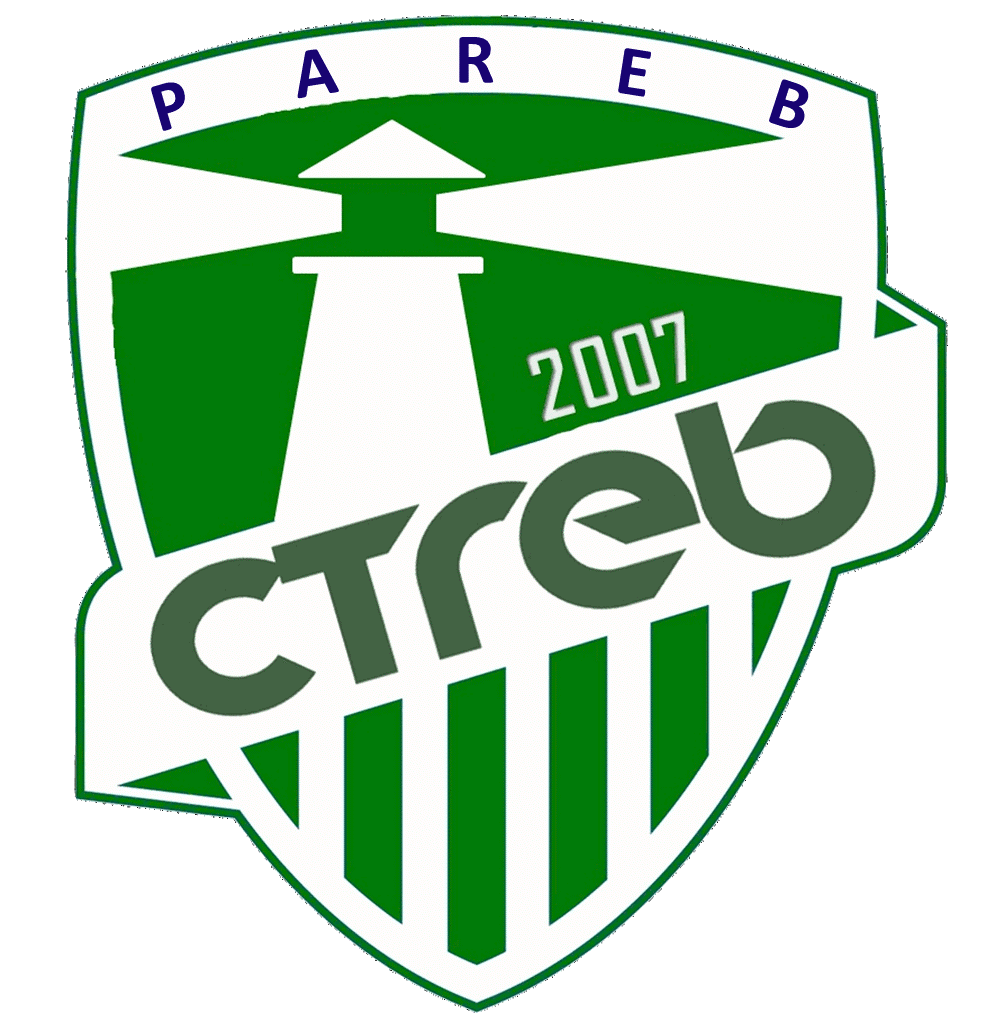 ---
ABOUT CTREB
---
The PAREB-City of Taguig Real Estate Board (CTREB) was established in 2007 as a recognition of the rapid development of the Bonifacio Global City, in particular, and of Taguig City in general. It was through the initiative of Pasay-Makati Realty Board under the leadership of Atty. Gil Mamaril, then President of PMRB, and PAREB Past National President Emmanuel H. Bocaling that CTREB was established. CTREB's Charter President is Manuel Antonio S. Bocaling.
MISSION
INTEGRITY
We deliver the highest level of professional real estate brokers in the country through our knowledgeable and ethical members.
COMMERCE
We provide better business opportunities for our members by forming strategic alliances with key stakeholders of the industry.
EDUCATION
We aspire to be the premier provider of quality real estate education in the country.
We promote an enriching work-life environment that fulfills the goals and aspirations of each member of the board.
VISION:
To be the country's preferred organization in the real estate service industry by providing the finest service excellence through our knowledgeable and professional real estate practitioners.
2015 DIRECTORS AND OFFICERS
PRESIDENT
ADAM MICO L. GLORIA
VICE PRESIDENT
GERALD U. EVANGELISTA
SECRETARY
REDALYN C. DAZO
TREASURER
JAN PAULINE S. MEDALLA
DIRECTORS
MARCO C. ALCANTARA
GARY C. HABLERO
CATHERINE DIANNE L. OCARIZ
TYXLA PATRICIA S. PUYAT
JORGE V. SUAREZ
IMMEDIATE PAST PRESIDENT
MA. DIANA A. DE LOS REYES
COUNCIL OF ELDERS
MANUEL ANTONIO S. BOCALING
JANIEFER Q. LEE
RENE J. CASTILLO
EMMANUEL H. BOCALING
PAST PRESIDENTS
MANUEL ANTONIO S. BOCALING (2007-2009)
JANIEFER Q. LEE (2010-2011)
RENE J. CASTILLO (2012-2013)